Thu 10 Dec, 2009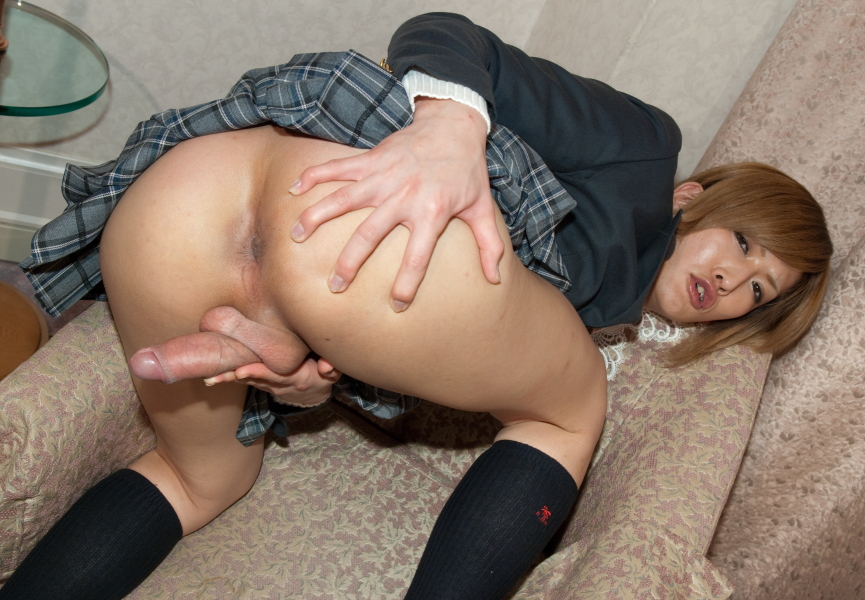 Our photographer Hiro just sent me some of the hottest pictures of Japanese shemale Kanon! You remember her, right? She debuted on her site last year, known for that girlish pout and more importantly, huge she-cock! That thing sticks straight up without even touching it. It's like it has a mind of its own! If you don't know anything about Kanon, I'll give you the run down. She's from this small town called Fukushima and is well along her way in her transformation. She's definitely passable, just look at these latest pictures Hiro sent me!
Stay tuned to see her back on Shemale Japan!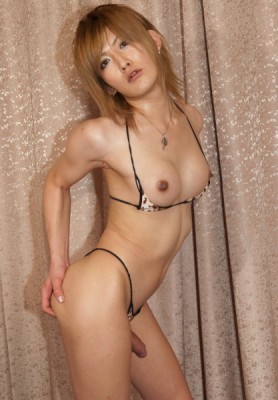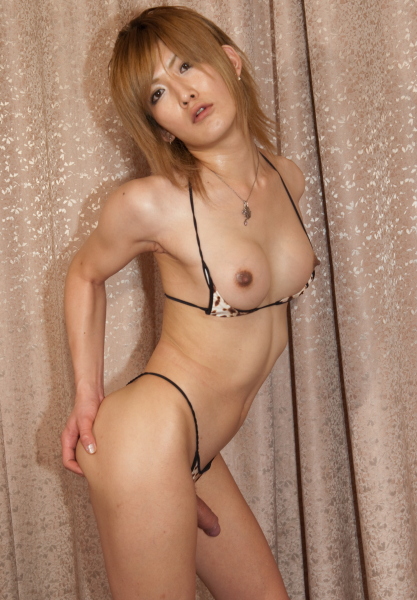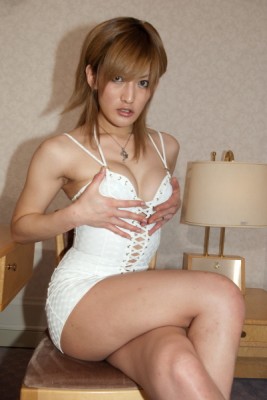 WANT TO SEE MORE OF KANON'S RISING COCK! JOIN US ON SHEMALE JAPAN!
Leave a Reply