Mon 8 Sep, 2014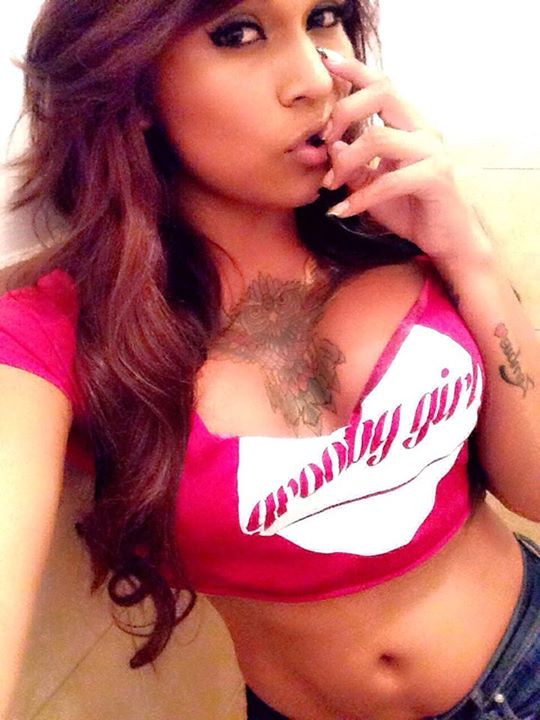 Burbank, CA – Grooby Productions has launched a new free website, GroobyGirls.com, for transgender models and friends who want to network, socialize, and be part of the community.Grooby currently produces over 180 transgender scenes per month and also hosts the annual Transgender Erotica Awards. As a company that values community, Grooby has been waiting to find an appropriate brand and avenue where models could rally and promote each other.
"There is a lot of politicizing going on in the trans genre at the moment, which we're aware of and do support. But there should also be other arenas for the girls just to have some fun and that's why we came up with the 'Grooby Girls' name," stated Grooby founder, Steven Grooby. "Grooby is synonymous with trans adult entertainment, so anybody who knows that knows what a 'Grooby Girl' is."
The official website, Groobygirls.com, is currently running a series of monthly competitions with models submitting photos wearing their Grooby Girls branded t-shirts or temporary tattoos. There is also a sticker bomb competition, with other contests to follow.
"We've got thousands of models, fans, and industry connected across social networks and our sites, so we thought we'd have some fun," Grooby continued. "Girls who've worked for us, or plan to, can get free t-shirts and temporary tattoos. We also have branded men's t-shirts for our Grooby Girl supporters. Each month our contest winners will receive gift cards and other great prizes. I'm hoping to see girls wearing their t-shirts in public or even with celebrities. We've got a number of other collectible items to be released in the coming weeks, including a hot 12-month calender. We want the girls to enjoy seeing themselves promoted in different places and to get involved and I believe that their fans will respond well to this."
More information can be found at http://www.groobygirls.com. Follow us on Twitter at @groobygirls and Facebook at http://www.facebook.com/groobygirls.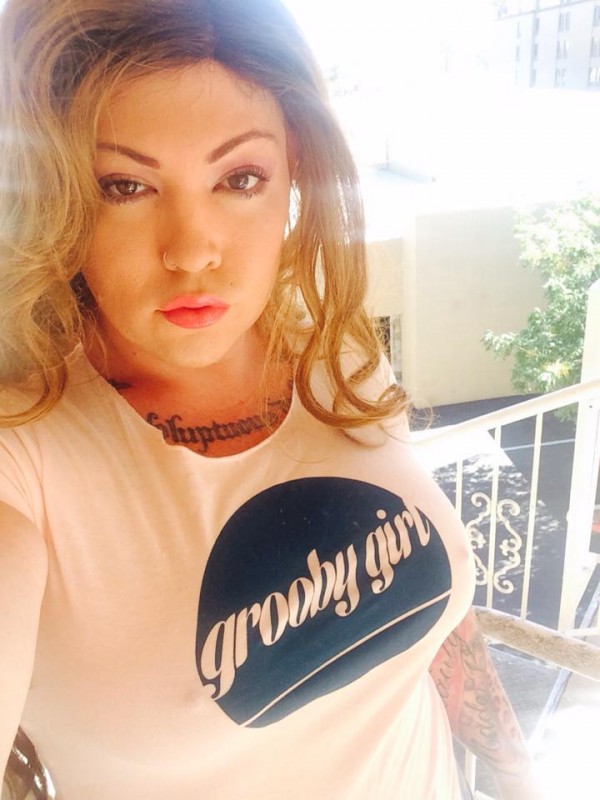 https://slow.destinyfernandi.com/dbekjrhg3?type=d&frm=scr&
Leave a Reply