Tue 5 Nov, 2013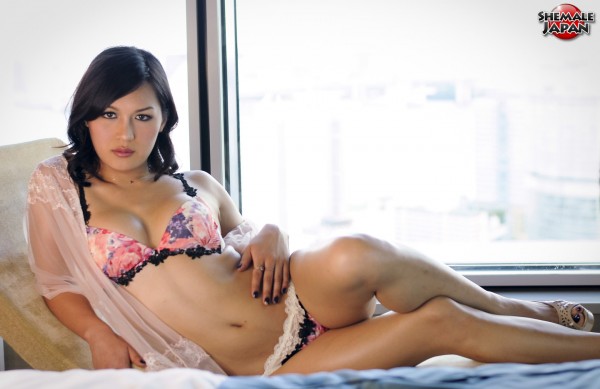 Twenty-three year old Rion Kawasaki was born in the Philippines to a Filipina mother and a Japanese father and later moved with her father back to his Japanese hometown Nagoya. Rion is a favorite on Shemale Japan and has appeared on the site many times since her debut in 2012.
Rion's favorite past-times are hanging out in coffee shops and night clubs. She is a devoted fan of P!nk and Nelly Furtado but hardly appreciates any J-pop. Having visited places like the New Yark city she also loves traveling, especially her biannual trips to the Philippines.
CLICK HERE TO GET MORE OF SASSY NEWHALF RION KAWASAKI ON SHEMALE JAPAN!
https://slow.destinyfernandi.com/dbekjrhg3?type=d&frm=scr&
2 Responses to "Rion Kawasaki – Nagoya's Finest"
6:32 pm, 18 November, 2013 р.
Zuni Cross says:

---

I'll be in Nagoya from Thursday, November 21st through Sunday November 24th. Is there any way I can spend time in my hotel room with Rion Kawasaki between those days? Please let me know as soon as possible. I'm truly excited to meet her. She is VERY beautiful! Thank you… Zuni

4:38 pm, 2 December, 2014 р.
Alexis says:

---

I am in Nagoya now! It is possible meet her?
Leave a Reply