Wed 9 Mar, 2011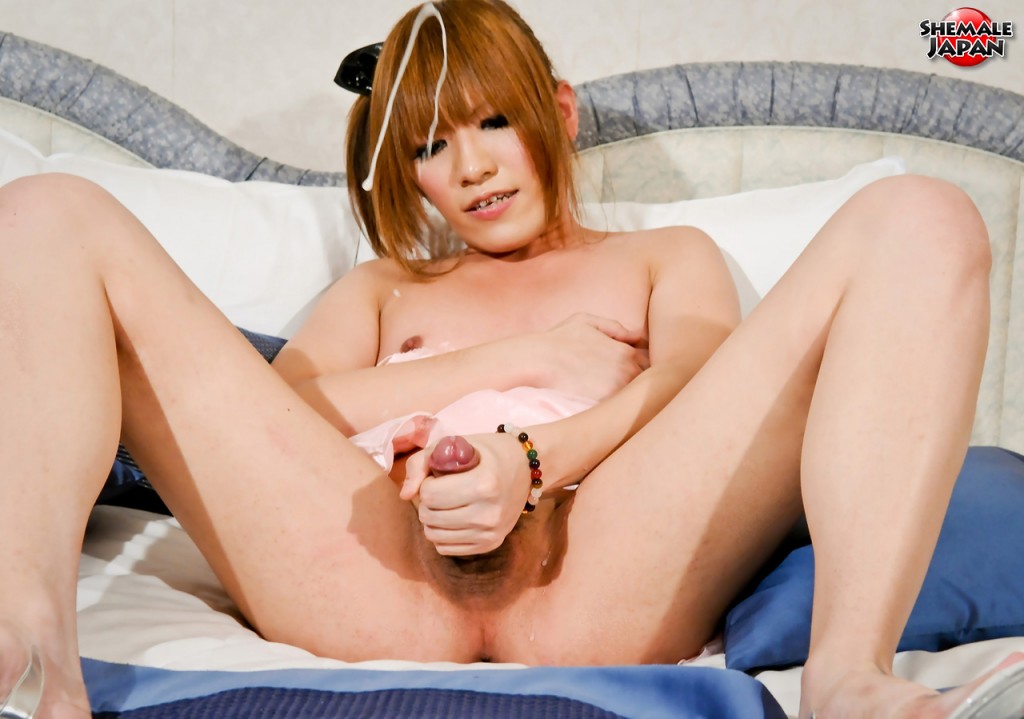 Newcomer Aoi proves her cumtastic skills in her latest set on Shemale Japan. She is an innocent-looking 20 year old newhalf living in Tokyo and has actually been kind of shy in her scenes, so you can imagine my surprise when her cumshot was like spraying like ol' geyser.
When she doesn't jerkoff at least three times a day, she said starts to get a back up of jizz.  I didn't believe her at first, but then I saw this scene!
TASTE NEWHALF AOI'S SWEET MILK ONLY ON SHEMALE JAPAN!
https://slow.destinyfernandi.com/dbekjrhg3?type=d&frm=scr&
Leave a Reply