Wed 26 Dec, 2012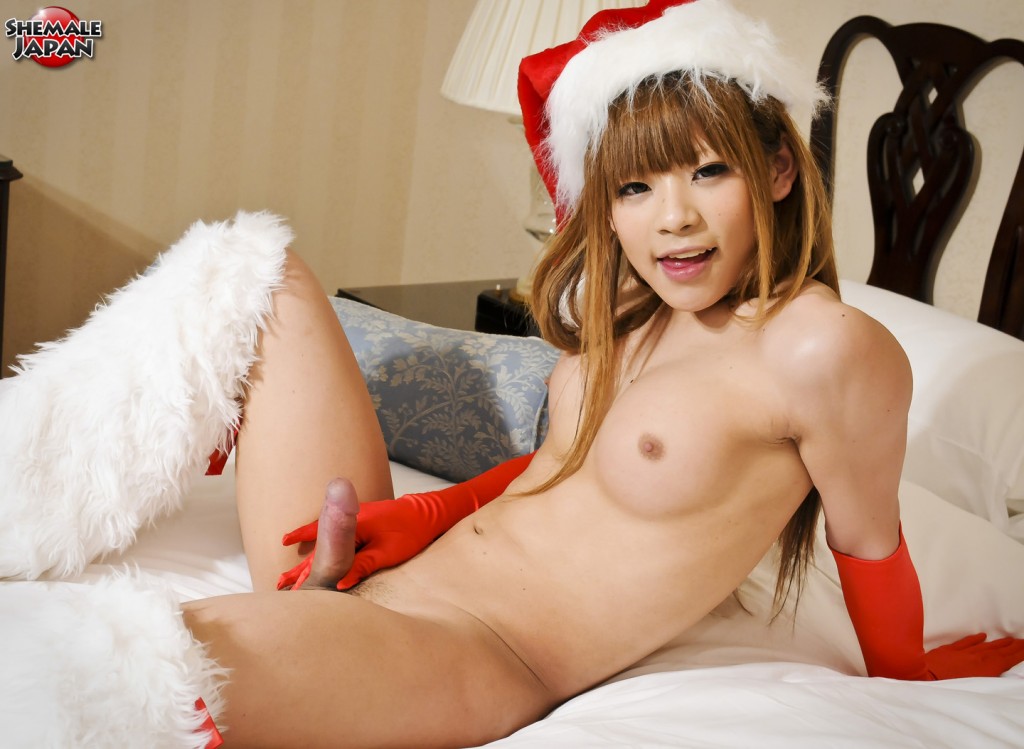 Ho, ho, ho! Have you ever heard of newhalf Santa Sayaka? While the regular Santa give toys to good little boys and girls, Santa Sayaka likes to give out free blowjobs to all the naughty men that she can find! Wishing you a happy holidays from Grooby Productions and the hotties at Shemale Japan!
MERRY CHRISTMAS FROM SANTA SAYAKA ON SHEMALE JAPAN!
https://slow.destinyfernandi.com/dbekjrhg3?type=d&frm=scr&
One Response to "Ho, Ho, Ho! Santa Sayaka is Here!"
2:49 pm, 8 April, 2013 р.
Vaka says:

---

What? No Christmas greetings for the hottest Santa's helper ever? Well, it might be April, but every month is Christmas with Sayaka. So Merry Christmas, Sayaka. I'd love to have you come down my chimney!
Leave a Reply