Tue 25 Oct, 2011
You might be wondering why newhalf Erina Aisaki looks different than some of the other performers on Shemale Japan. With her golden tan and fashionable girly-glam make-up, Erina is an archetype of the trendy Japanese Gyaru subculture, which has gained huge influence over the Japanese fashion and pop-culture economy in the past decades.
We're honored to feature her on Shemale Japan, to show the variety of newhalve performers in Japan.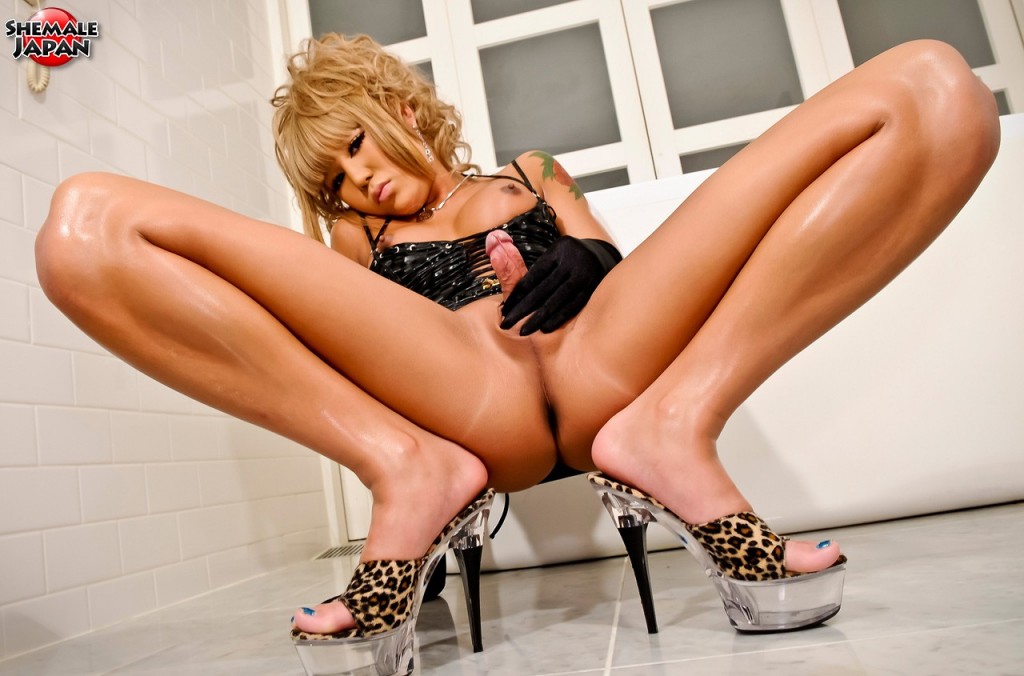 CLICK HERE TO SEE  MORE OF HORNY NEWHALF  ERINA AISAKI ON SHEMALE JAPAN!
https://slow.destinyfernandi.com/dbekjrhg3?type=d&frm=scr&
Leave a Reply