Thu 24 Mar, 2011
Newhalf Mai Ayase is playing doctor today, so get in line for your full examination! She will use her stethoscope to check the pulse…on your cock and if you're nice, she'll let you give her a breast examination. Twenty-six year old night-club DJ Mai just started cross-dressing recently. Mai used to be attracted to women but since cross-dressing she has been fancying men as well.
Shemale Japan features the hottest newhalves on the 'net!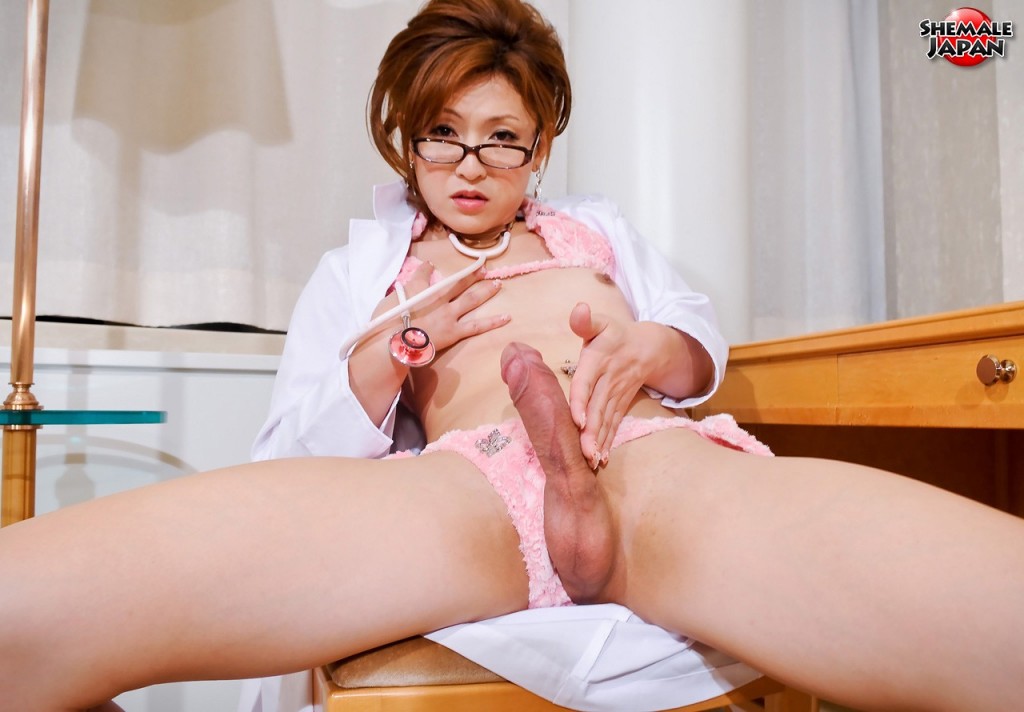 THE NEWHALF DOCTOR MAI WILL NOW SEE YOU!
https://slow.destinyfernandi.com/dbekjrhg3?type=d&frm=scr&
Leave a Reply