Sat 2 Jul, 2011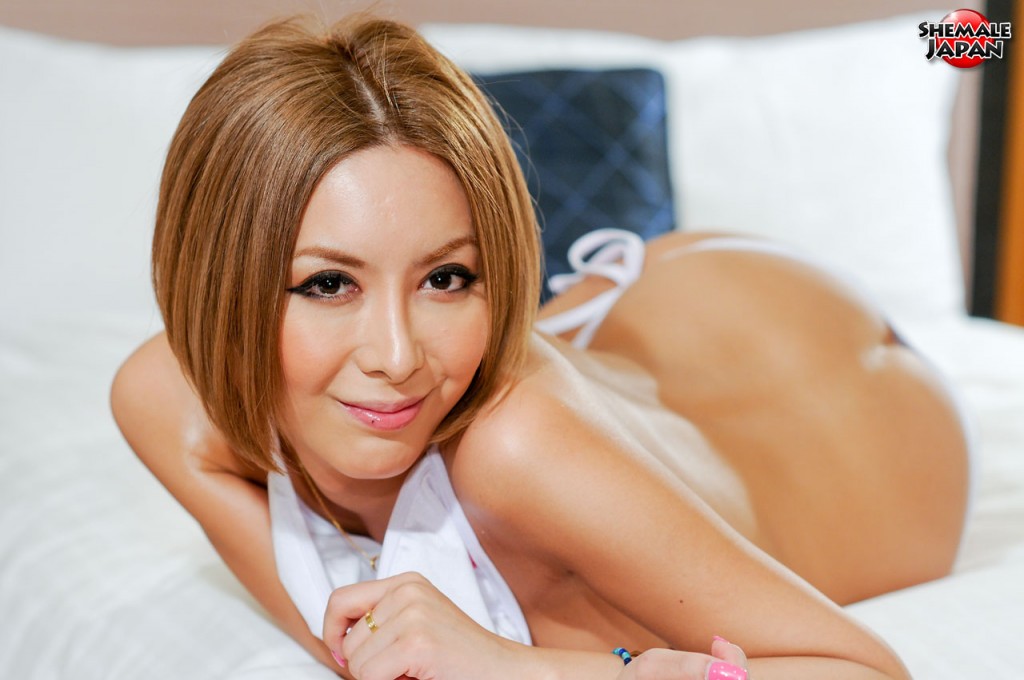 Take in this beautiful sight, because soon newhalf Hime will be going into retirement. I'm so grateful that she decided to have her last sets with Shemale Japan. Hime is 23 years old. A typical Osakan, she has a cheerful disposition, loves clubbing and partying.  I'm sad she's choosing to retire, but she has given us some great scenes.  There is no stopping for this girl to blossom into possibly one of the best-looking newhalfs ever!
To match her beauty, she also has such a bright, sweet personality.  A dream girl for every man but to be her dream man, you must love to party, to dress nice and adore sex.
CLICK HERE TO SEE HIME'S FINAL SETS ON SHEMALE JAPAN!
https://slow.destinyfernandi.com/dbekjrhg3?type=d&frm=scr&
Leave a Reply