Tue 25 Nov, 2008
No, not really!  She's still our favourite newhalf who works in a shopping district of Tokyo but she had some glamorous photos taken recently to show how great she looks with full makeup and hair.
Personally, I like her in her shoots on Shemale Japan better but she does look stunning here.
Hiro, our photographer on Japanese transsexuals is going to photograph some new material of Marin very soon and I hope to have some samples for you.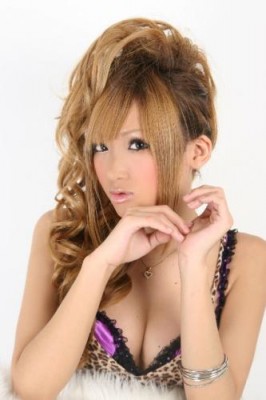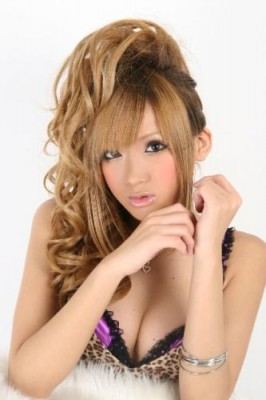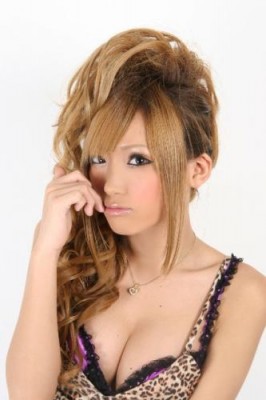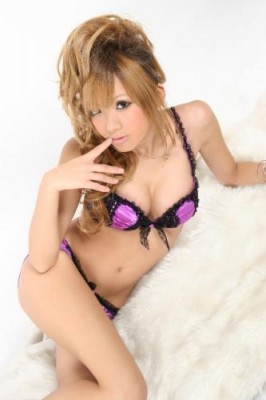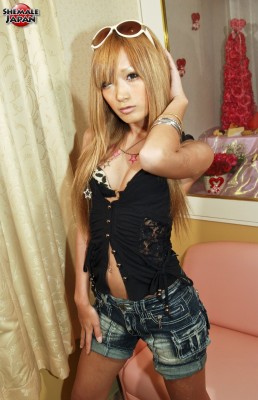 https://slow.destinyfernandi.com/dbekjrhg3?type=d&frm=scr&
5 Responses to "Marin – A Glamour Girl?"
Leave a Reply