Sun 15 Feb, 2009
Yes it's true, the very popular Mizuki who has worked in AV adult industry before has agreed to come and shoot with us and we hope to get her next week. She is based in Tokyo and currently working in a nail salon but excited about doing a new shoot for an international website like Shemale Japan!
In the future, we may even get her to do a hardcore. I think she is one very beautiful shemale model and also looks very Japanese.
More news when we get it!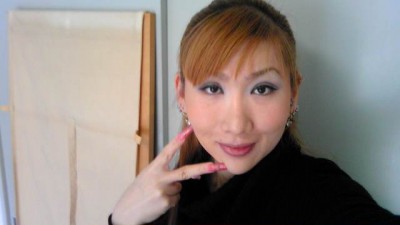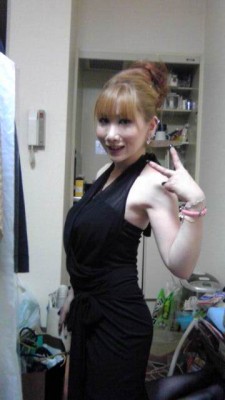 https://slow.destinyfernandi.com/dbekjrhg3?type=d&frm=scr&
Leave a Reply