Thu 3 Nov, 2011
With the weather getting colder in Japan, we were anticipating our models bundling up to stay warm. We decided to send a few of our models to Hawaii to enjoy the tropical weather and show off their teeny bikinis!  One of Shemale Japan's most popular models, Karina Shiratori, absolutely loved hanging out at the beach and posing. We got so many double takes from men walking by, they were drooling over her without being discreet! I can't say that I blame them, newhalf Karina Shiratori is so beautifully sexy.
Head on over to Shemale Japan now to enjoy summer a bit longer!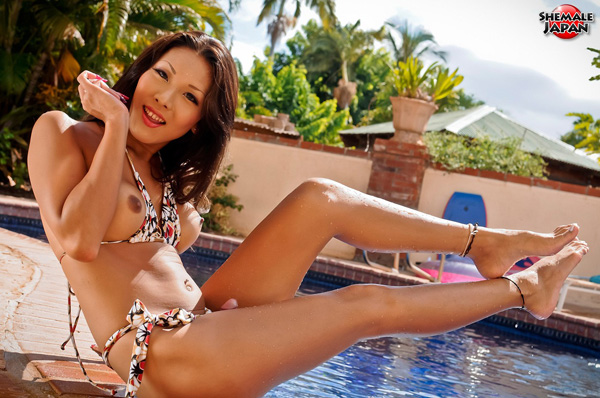 CLICK HERE TO ENJOY SUNSHINE AND KARINA SHIRATORI IN HAWAII!
https://slow.destinyfernandi.com/dbekjrhg3?type=d&frm=scr&
Leave a Reply