Tue 17 Feb, 2009
It was great to have two of my favorite friends and newhalf's from Shemale Japan to come to Osaka this week.
Sayuri, the most beautiful post-op transsexual in Jaoan, came to Osaka, so I met with her and then Mana joined with us to enjoy some interesting times out.
First we went to Tsutenkaku, this is most famous Osaka's tower and very famous old town and even though the weather was not good, it still appeared very beautiful. We then went to Kushikatsu restaurant for eating and drink beer – if you've never seen a shemale eat, you would be surprised, they might have tiny bodies but they love to eat lots and lots of food (many small Asian girls are the same!). Mana and Sayuri worked with each other 4 ears ago in newhalf show club, so they became friends there. Many men could not stop looking at the girls.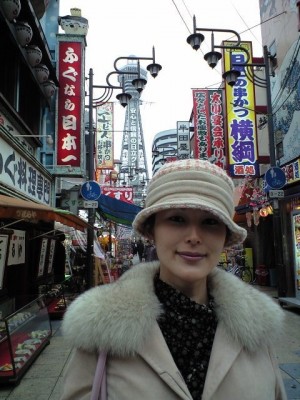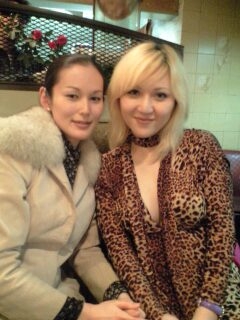 https://slow.destinyfernandi.com/dbekjrhg3?type=d&frm=scr&
4 Responses to "Sayuri and Mana Come to Osaka for fun."
Leave a Reply