Sat 1 Nov, 2008
I thought I'd share these photos of Sayuri, my newhalf friend for over 5 years, these photos though I took last year. Sayuri is the most famous newhalf showgirl in Japan and many, many people know her. It really is unprecedented that she would make photos and videos for this website, including blow-job scene and it's only because we are such good friends.
She's been a post-op newhalf for many years and after she had her SRS operation she said she feels completely like a woman.
I hope we can work with her again!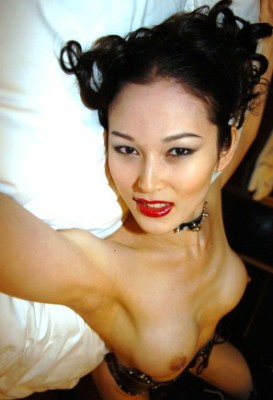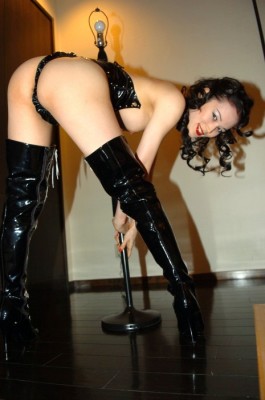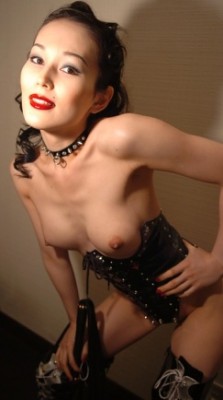 https://slow.destinyfernandi.com/dbekjrhg3?type=d&frm=scr&
Leave a Reply