Wed 17 Feb, 2010
Does this beautiful face look familiar to you? Well, this is Emiru with a name change and some slutty dominatrix gear on Shemale Japan! Her name is now Yuri and you'd better obey her every command. Just look at those thigh high latex boots of hers–she could crush you with her high heels.  23 year old Emiru works at a hostess bar in Ginza. It is quite a big deal for a high-end bar hostess such as Emiru to expose herself on an adult website.
Emiru lives up to her reputation as the owner of the hottest body for bikini`s. She is 175cm (5ft 10) tall and has endless arms and legs and nicely-shaped breasts. She also has a cute face and a hard cock that has never been photographed before!
With such a cute face and a killer body, Emiru is inundated with casting calls from Adult Video producers. However, she turned them all down and only honored this one for our site!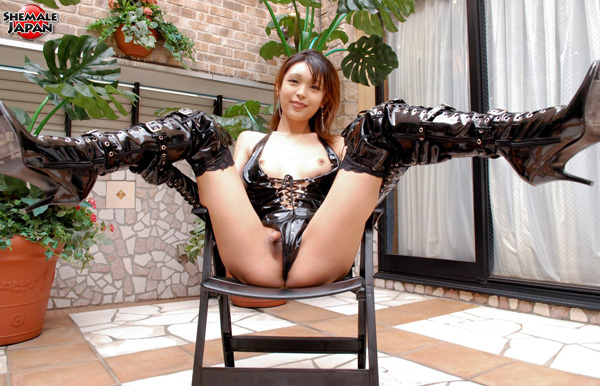 CLICK HERE TO GET MORE OF JAPANESE SHEMALE YURI!
https://slow.destinyfernandi.com/dbekjrhg3?type=d&frm=scr&
Leave a Reply