Thu 28 Mar, 2013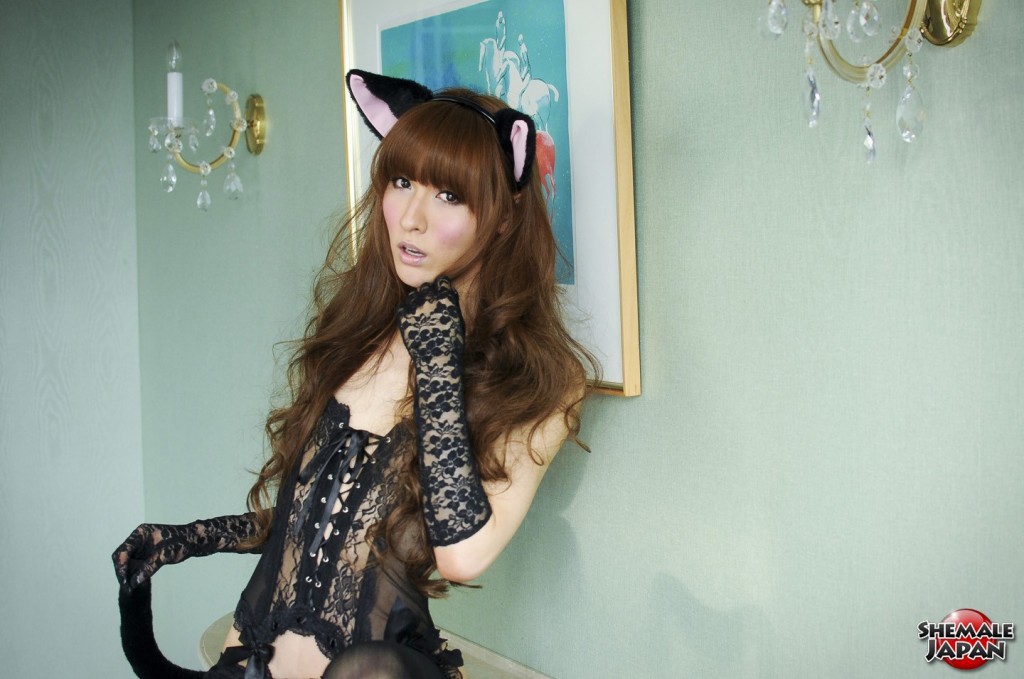 Horny pussy cat Lisa returns to us today on Shemale Japan. Will you let her give you a tongue bath? I bet she can lick your cock clean! Lisa has a half Japanese half Spanish mother, and a half Japanese half American father, which makes her half Japanese. Having moved to/visited more than 15 countries due to her father`s job assignments Lisa is a very worldly girl. Her favorite places on earth are Paris and Hawaii. And her next travel destination is the French territory the islands of New Caledonia.
Click here to check out Shemale Japan!
CLICK HERE TO SEE PUSSYCAT NEWHALF LISA ON SHEMALE JAPAN!
https://slow.destinyfernandi.com/dbekjrhg3?type=d&frm=scr&
Leave a Reply