Wed 8 Dec, 2010
Japanese shemale Aiko used to be a show-dancer but now works as an escort as the money is better and she gets to have fun, nice dinners and great sex! She has never appeared in any other adult media but now she wants to show-off her hot body to the world-wide fans of Shemale Japan.
Aiko is 28 years old She has well-defined features that make her quite attractive and very unique. She also has a pair of nicebreasts, an impressive-sized penis and long, tapered legs.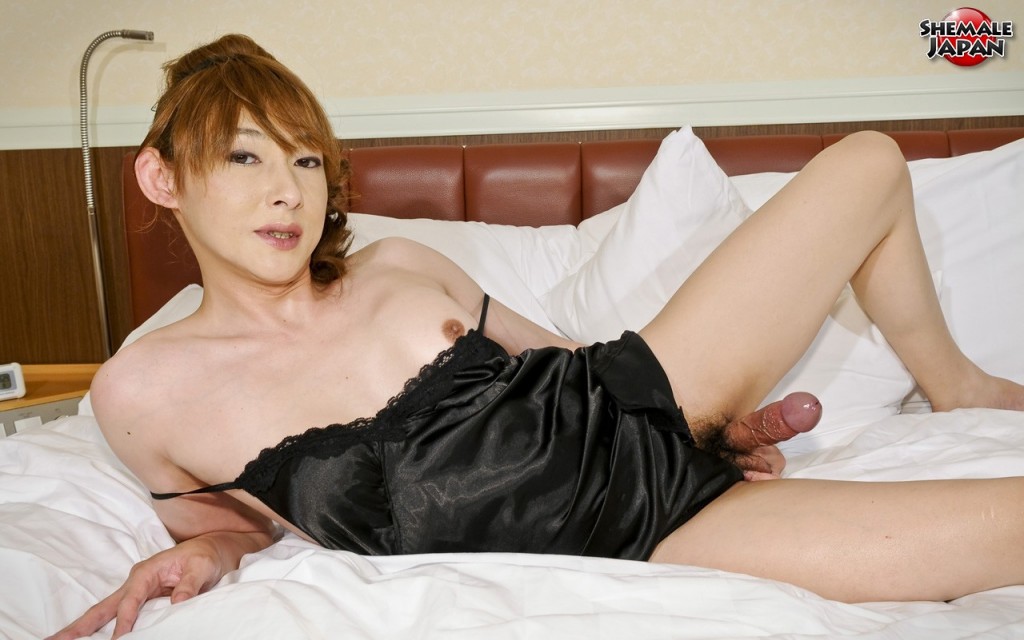 CLICK HERE TO SEE JAPANESE SHEMALE AIKO IN LINGERIE!
https://slow.destinyfernandi.com/dbekjrhg3?type=d&frm=scr&
Leave a Reply