Sun 20 Jun, 2010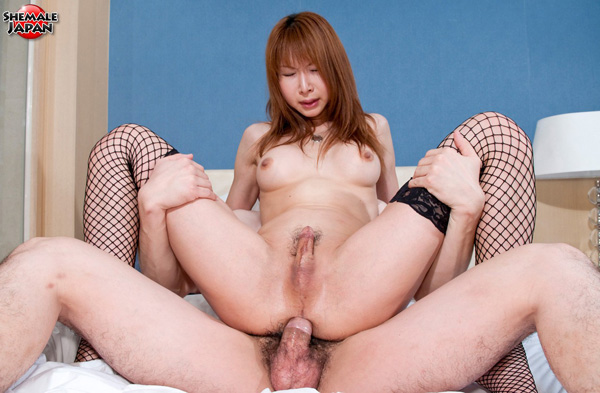 Japanese shemale Miki Mizuasa really knows how to take a cock. This is one of my favorite hardcores yet on Shemale Japan. Miki Mizuasa is such a stunning looking newhalf, with her slender body and supple breasts.
As an ex-pageant at Miss Tiffany Ladyboy Universe Contest held in Thailand, Miki has refined every part of her physical beauty. I adore her delicately tiny and curvy waist, her big breasts and her slim legs.
Miki is a sweet-heart. She has many hobbies – making figures, films, visiting temples and quite surprisingly she loves reading too.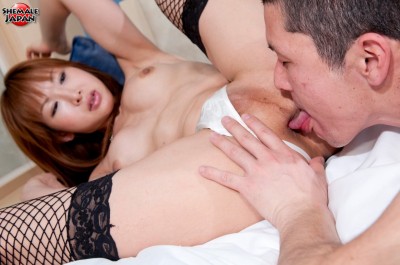 CLICK HERE TO SEE MORE OF MIKI'S HOT HARDCORE SCENE!
https://slow.destinyfernandi.com/dbekjrhg3?type=d&frm=scr&
Leave a Reply