Thu 5 Jan, 2012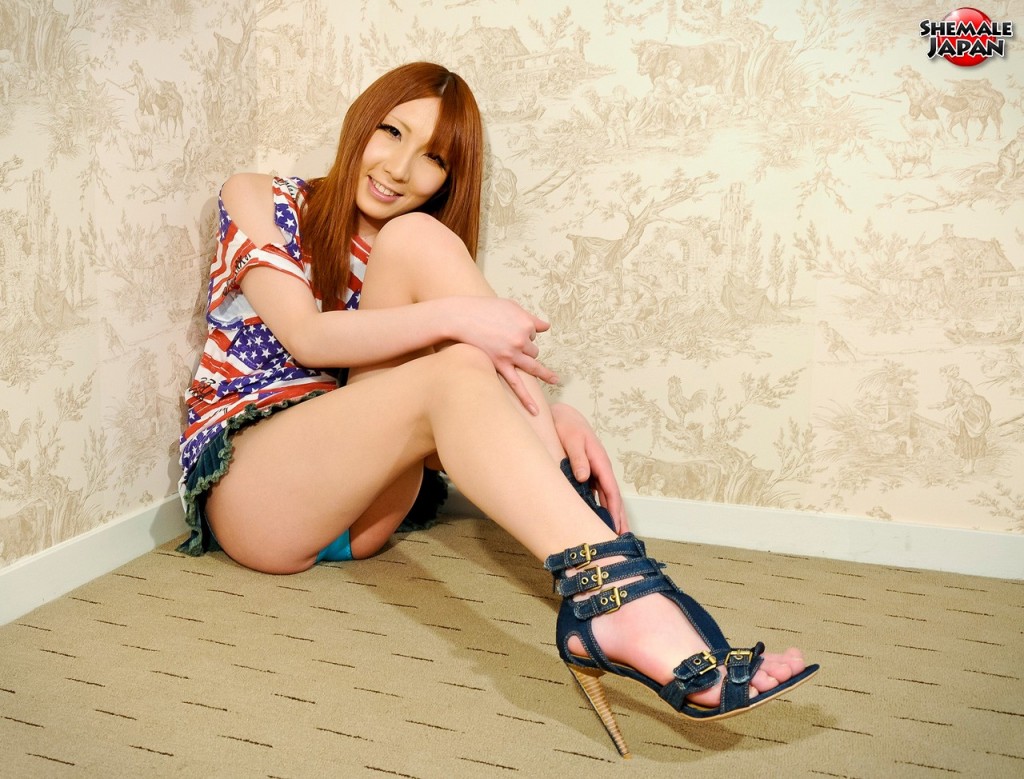 I think Japanese newhalf Yuki Nanase is feeling pretty patriotic for America in this scene! I think she should use that shirt as a flag and hang it on her erect cock. Now that's a flagpole I could salute to every morning.
CLICK HERE TO SEE YUKI NANASE ON SHEMALE JAPAN!
https://slow.destinyfernandi.com/dbekjrhg3?type=d&frm=scr&
One Response to "Yuki Nanase is Feeling Patriotic!"
2:40 pm, 4 February, 2012 р.
George says:

---

shes amazing!
Leave a Reply