Fri 4 Nov, 2011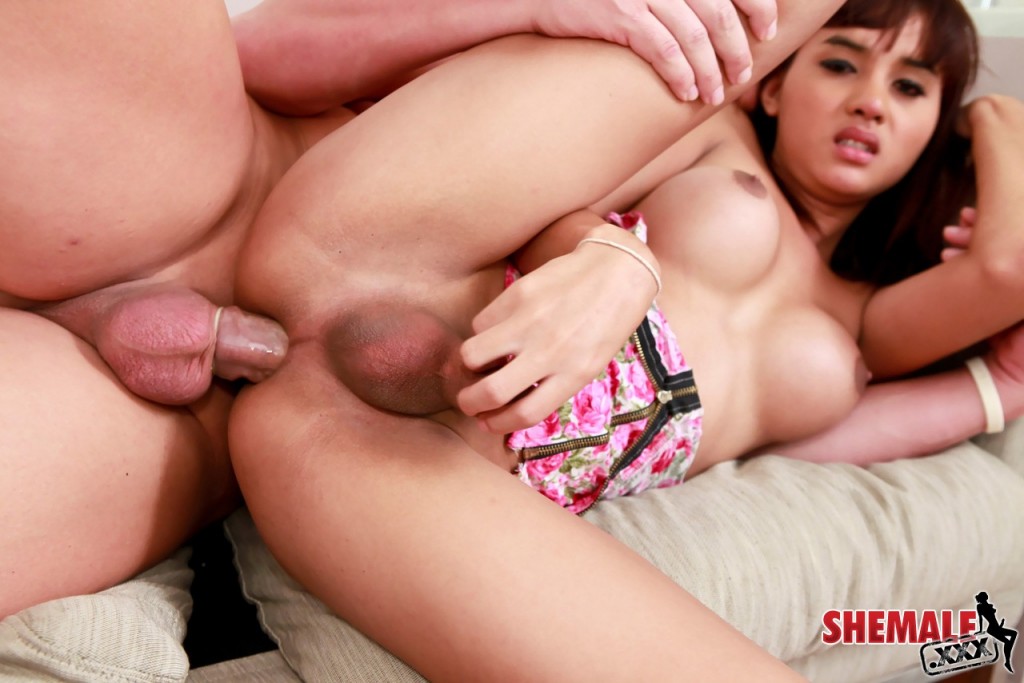 We knew it was going to be a bit risky taking a 6ft 5, bald recognizable male porn performer to Thailand in Oct but we managed to pull it off (without wigs). Frank and Christian spent a week working with the Thai ladyboys and in 7 days shot 15 incredible scenes, probably the best Thai stuff I've seen.
The girls loved him but a few had to turn him down because of his size … and one who should have but didn't started talking in tongues.
Anyway, just had word from Bangkok, that three bars have banned him from coming in and the girls aren't allowed to work with him any more, due to the fact that 14 of the models never showed up to work for a week and were to be found sitting on cushions to rest their asses at home.
Some of the sets are up now only at Shemale.XXX more to follow in the coming weeks.
CLICK HERE TO SEE WHY CHRISTIAN GOT BANNED FROM THAILAND!
https://slow.destinyfernandi.com/dbekjrhg3?type=d&frm=scr&
Leave a Reply