Thu 13 Nov, 2008
The POV sets.

Loved by many, disliked by some. I've done this update especially with two POV shoots for those who do love them – but also to let those who don't, that Friday's update won't have any POV. Also I wanted to illustrate how hard it is sometimes to work in Japan and the differences between shooting there compared to the rest of the world.
Hime Tsukino is a notoriously difficult shemale model to get to work, she knows she can demand what she wants and chooses which companies to work for. She's sweet on set but has very strong ideas how she wants to present herself. She guaranteed to work for us and in future sets a probable hardcore but only if we show a blowjob scene with her dressed fully and never showing her cock … so she can use the photos to show herself as a girl! Of course, we obliged and got an awesome scene out of her – nastier then she would have been if she'd been naked.
Shemale Japan is opening new frontiers and pushing the boundaries. We're glad that your coming on this ride with us.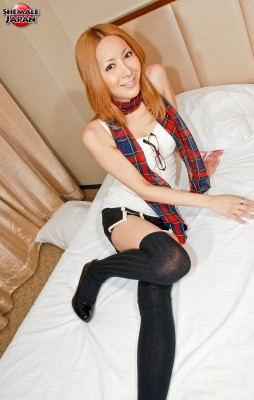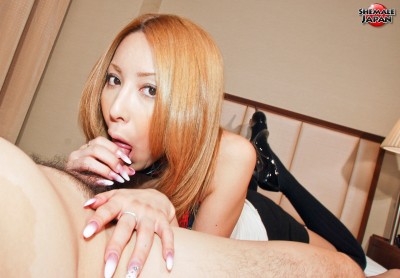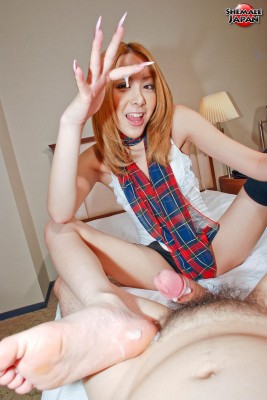 https://slow.destinyfernandi.com/dbekjrhg3?type=d&frm=scr&
One Response to "Hime Tsukino – Milkshake in Face Special"
4:22 pm, 29 January, 2009 р.
cc says:

---

my god!! Hime Tsukino's new video is published so slowy..and we fans always wait for long long time..
Leave a Reply