Thu 13 Aug, 2009
Sometimes while I'm at work, I fantasize that we have a hot newhalf secretary working in our office. Then when I saw Hime Tsukino's latest set on Shemale Japan, I nearly blew my load right then and there. She looks exactly like the slutty secretary I've been imagining. The best part of Hime is that she uses her own jizz to take work memos, so everytime you ask her to take notes, she has to whip out her dick and use her special dildo to extract that yummy ink.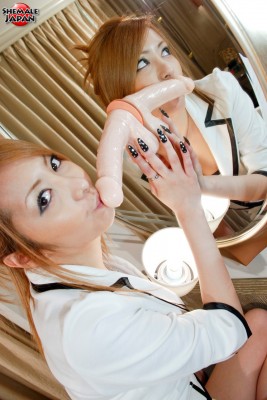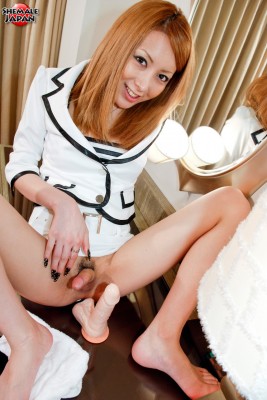 https://slow.destinyfernandi.com/dbekjrhg3?type=d&frm=scr&
2 Responses to "Japanese Shemale Hime Tsukino is the Slutty Secretary"
4:38 am, 14 September, 2009 р.
Mac says:

---

Hi can I meet you

11:33 pm, 15 June, 2012 р.
Hans says:

---

Hi,
I am occasionally traveling to Tokyo (next opportunity: week June 25, week July 10). Iam a handsome bi-married white guy from Germany.
Let me know if you want to hook up.
Cheers.
Leave a Reply